The app of YouTube Music recently arrived on Wear OS, is not yet perfect. Initially landed only on Wear OS 3, for now only available on Galaxy Watch 4, the music platform was subsequently ported to the previous version of the operating system, also allowing installation on some selected smartwatches with Snapdragon chips. This is why Google is trying to add more and more functions in order to improve the user experience on users' wrists.
On YouTube Music for Wear OS comes a handy widget
With the latest update released, signed by the number 4.5.9, the American giant has added a Tile, a sort of widget for Wear OS, with the chance to show what we have recently heard. Although the function is not yet available, it is possible to see how it will be once active, thanks to a preview image that shows what the pane will look like once the Tile is enabled.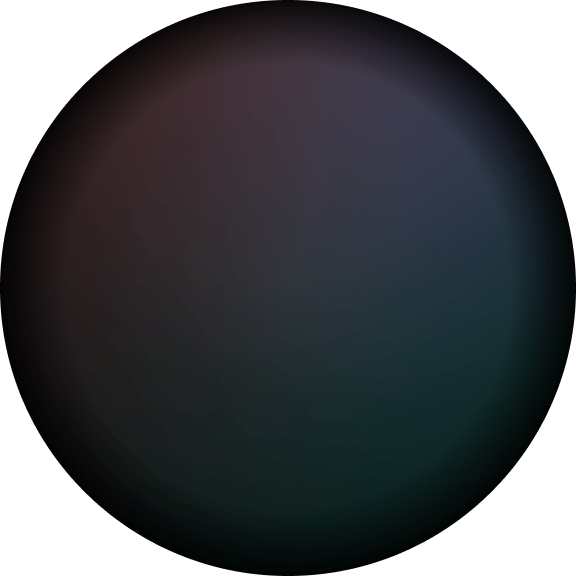 Judging by the preview, YouTube Music for Wear Os will offer a simple link to a recent playlist or album we have listened to. Interestingly, however, the tile has a button "Browse" rather than "Play ", which could allow us to expand the list, showing some trending playlists or albums, as well as what we have recently played.
The function is not yet active and could be enabled, as Google usually does, via a server-side update. However, for those who have not yet downloaded the latest version of YouTube Music, they can do so via Play Store or here.
You may also be interested in: Best Smartwatches with and without Wear OS | January 2022