The reactions are one of the most awaited features by users Whatsapp, and could finally make their "definitive debut" shortly, obviously starting with the usual beta version. After a hesitant landing on the app, in fact, the function had been removed.
The reactions are coming to WhatsApp beta, again
We have already been talking about reactions on WhatsApp for several months: last November we showed you the function, while in December we were able to tell you more about it in video. Unfortunately, however, they were never really available, not even in the beta version of the messaging app (they appeared but did not work).
While we talk more and more of the Communities, thanks to the usual WABetaInfo we now learn that reactions are finally coming to WhatsApp beta, protected by end-to-end encryption. There is talk of availability with a new update of the beta version for Android and iOS, even if we don't have precise dates. In the screenshots below we can get an idea of ​​how they will work.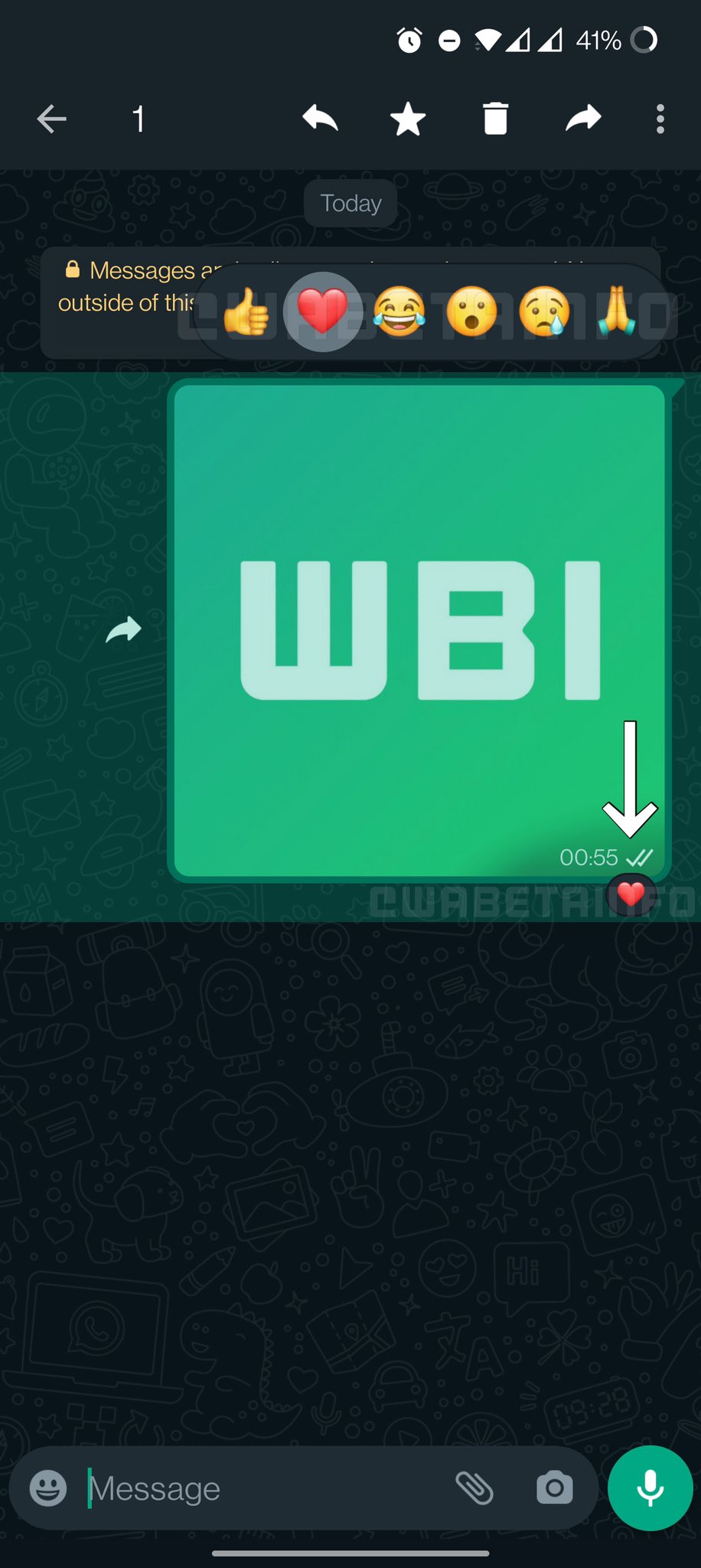 Is it finally the right time? The reactions have been expected on WhatsApp for some time now, so we hope to be able to really see them on Android smartphones in the coming days. How long are you waiting for this news? Let us know yours in the usual box. Obviously we will keep you updated on the subject, so keep following us.
You might be interested in: WhatsApp backups on Google Drive will be limited