It is known that smartphone manufacturers often take inspiration from each other (not to say that they copy each other), in order to implement new functions in their products; the functionality we talk about today is inspired by iOS. Big G had already started a test phase with Android 12 beta last year, now it seems that the function is available for everyone: from now on Google Play Store there will show the progress of the installation of new applications directly on the smartphone home screen.
The Play Store wants to keep you informed about the progress of installing new apps
When we want to download a new application, what we have to do is open the Play Store, search for the app that interests us and click on the green button "Install"; now, with the introduction of this new function, you will notice a black and white version of the required app on the main screen of the smartphone. Initially, the words "Download in progress" will appear under the application (actually "Download …" is displayed), once this phase is completed, the words "Installation in progress" will appear and the colored icon of the app will appear once completed the procedure.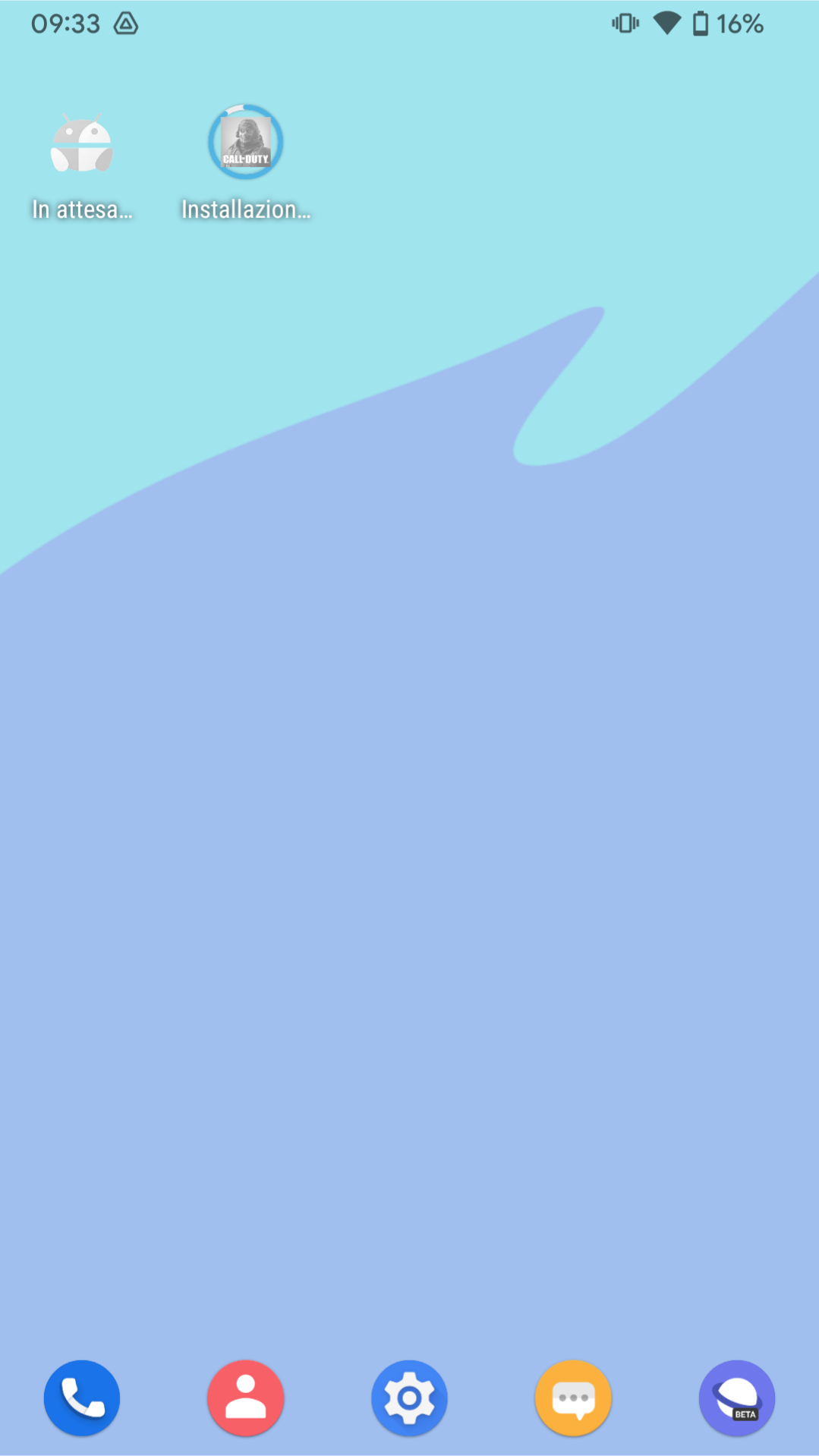 All of this it only works with installing new apps, does not apply to updates; furthermore, considering that the Play Store can download only one application at a time, any other apps are added in the same way but have the wording "Pending". By clicking on the app in download then, you will be automatically redirected to its store page from Google: This new feature appears to be available for all versions from Android 11 onwards, on both Pixel and non-Pixel phones. The introduction of this new alert mode can be useful for those users who have slow connections, or who download large applications, to keep an eye on the process without having to check the inherent notification.
You may also be interested in: how to install and update the play store