With the debut of Samsung Galaxy S22, Samsung Galaxy S22 + And Samsung Galaxy S22 Ultraalready in pre-order (also on Amazon) and arriving in March, it will be possible to get your hands on One UI 4.1a version always obviously based on Android 12but with some further refinement and additional features. Let's see those shown by the manufacturer on video.
Here is the One UI 4.1 between camera, productivity, Samsung Wallet and more
Yesterday's Unpacked event not only showed the new smartphones and the Galaxy Tab S8 series, it was also important in terms of software. Samsung has in fact officially confirmed what has been seen with the rumors of recent days, increasing the number of Android updates for some of its devices to four, and has talked about the One UI 4.1, which will debut with the Galaxy S22 and will certainly arrive on many other products.
Samsung has therefore released a video in which it shows the main innovations of the interface, naturally still based on Android 12 (waiting to learn more about Android 12L in beta). The focus is mainly on the photographic sectorwith an optimized Pro mode that can be used with all sensors, new features designed for night shots, fast switching between photo and video modes and more: many of the most popular functions of the Galaxy camera work directly in the in-app one of the social app (such as Instagram, Snapchat and TikTok).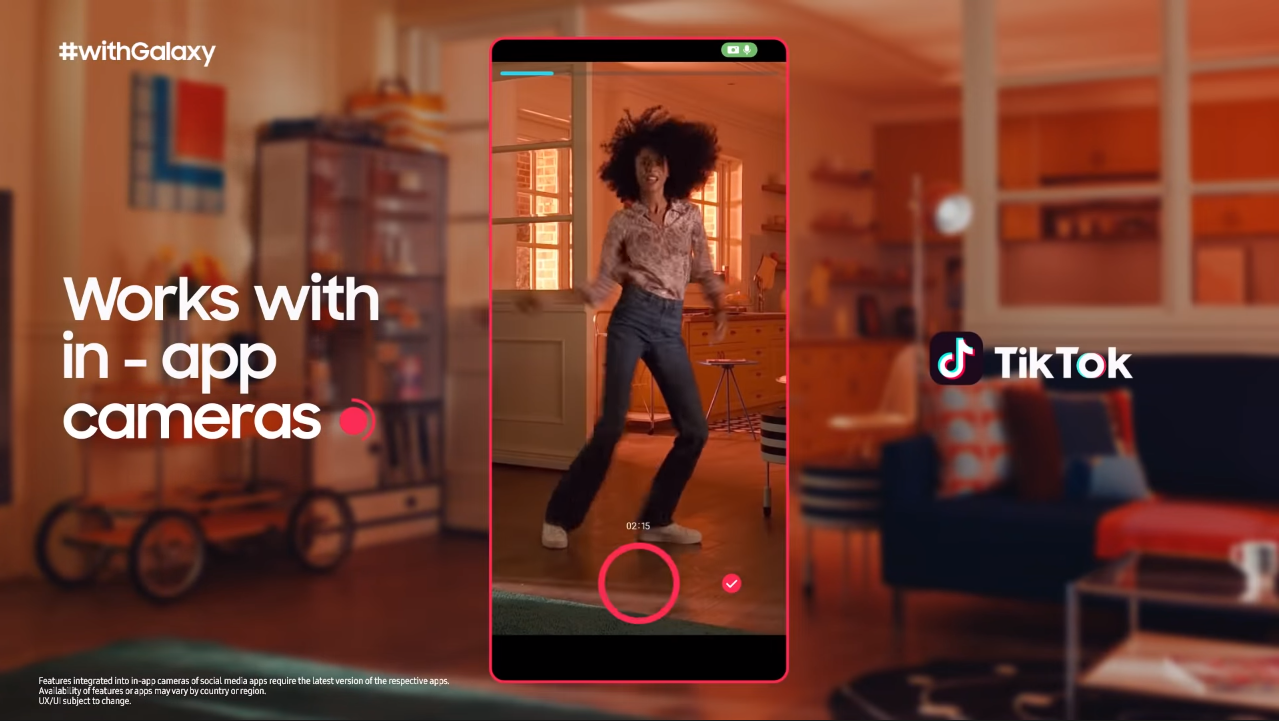 The new One UI is able to recognize appointments and events and allows you to add them more easily to calendarbut it can also connect to Windows and allow the user to resume what has been interrupted directly on the PC. The Tab version dedicated to tablets is optimized for larger screens and offers better multitasking and an advanced Multi Window Split View mode. RAM Plus lets you choose the amount of internal memory to be dedicated to the use of Virtual RAM.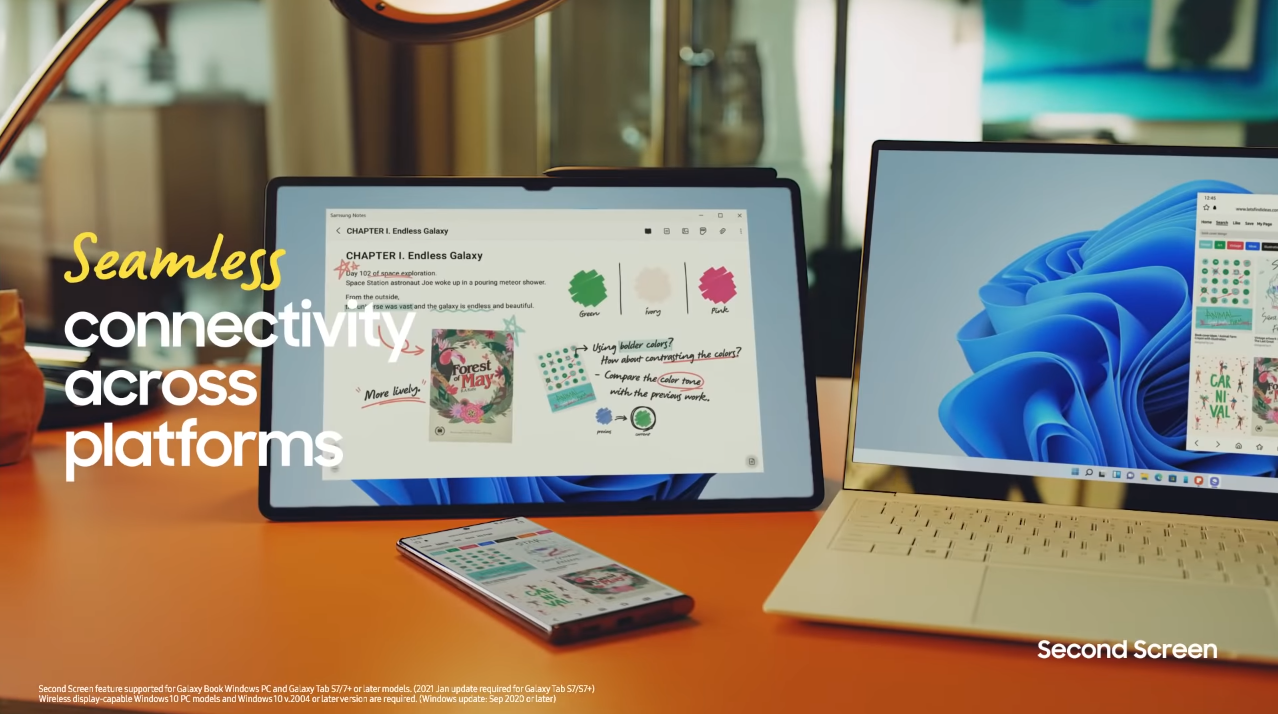 The video then focuses on Samsung Walletwhich can contain payment cards, loyalty cards, documents (such as driving licenses) and more, protecting them through the Samsung Knox platform. Finally, One UI and Galaxy Watch4 can help analyze night habits, offering guides and advice to improve sleep.
One UI 4.1 is pre-installed on the Samsung Galaxy S22 and Samsung Galaxy Tab S8 series, but it will arrive in the next months on other models: for now we don't have a list, but we will know more in the coming weeks. We leave you to the video released by the South Korean producer.
Read also: The Galaxy S22 in exclusive colors on the Samsung online store with a promo launch