At the end of September, the 11.0 beta version of Google Maps showed for the first time the new widget for Android, but today confirmations arrive that the Mountain View giant has inserted the widget within the 11.3.0 version of the famous navigation app.
The new Google Maps widget is coming
The user / u / Mathieu_G_Gagnon from Reddit has unearthed the new design of Google Maps after updating the application, thus giving us the opportunity to see it in action. First we notice that the new widget has a upper search bar and four or eight shortcuts to start navigation to your home, workplace, petrol stations, hotels and more. The number of shortcuts varies in relation to the width of the widget itself which, in the larger version, does not go beyond eight shortcuts.
Google is investing a lot of time to give new life to the widgets of proprietary applications, also in view of the arrival of Android 12 and the Material You graphic system. The company, however, does not forget the many users on Android 11: Material You remains exclusive of smartphones with Android 12 and the Dynamic Color of the Google Pixel, but the functional aspect of the new keys and shortcuts remains unchanged.
The news does not end there: the Telegram group GoogleNews found that the Mountain View company is also updating the layout of the classic hotkey for Google Maps levels. Available in the upper right corner, immediately below the search bar, the new arrangement of the levels moves from the upper portion of the screen to the lower one, along the entire width of the display, obviously also to facilitate selection with one hand. The representation of the icons in the lower bar and the navigation start button changes, albeit slightly.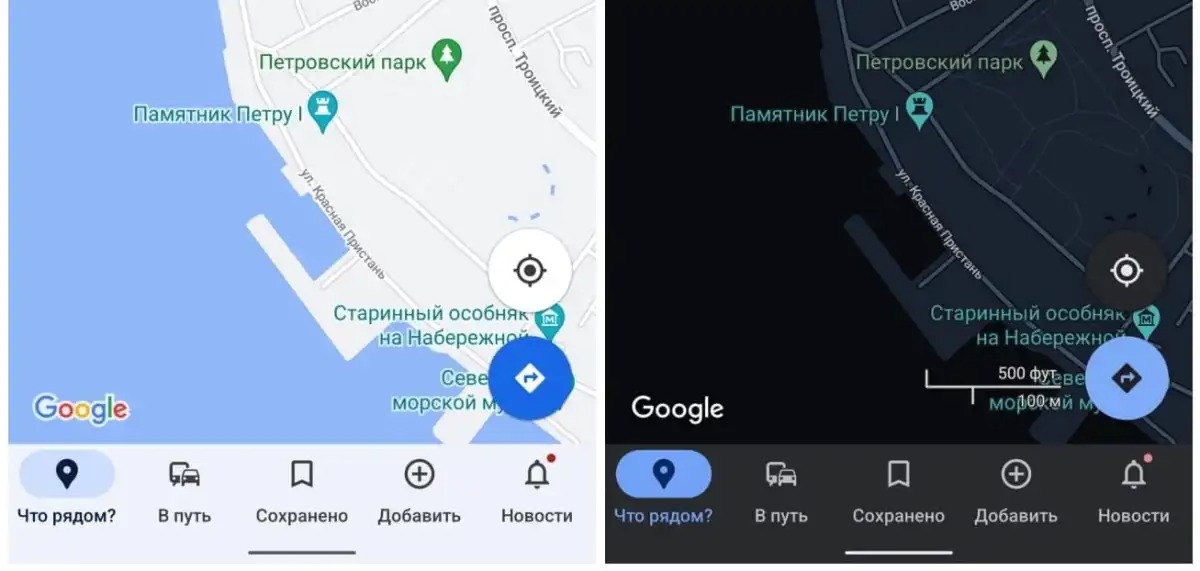 The new Google Maps widget, and the other news seen, are linked to version 11.3.0 which you can download by clicking on the Play Store widget below or via this link of APK Mirror.
You may also be interested in: YouTube Music finally lands on all Wear OS devices