From time to time Google makes changes to the operating rules of its ecosystem and in the past few hours this has happened once again with reference to the Google Play Store to increase the level of security.
The new rule we are talking about was introduced for prevent Android apps from installing other appssave the hypothesis in which the APK file installation functionality is one of the main ones of the application in question (think of the case of a file manager or a browser).
The Google Play Store becomes more secure
This means that games or apps related to the camera, just to give a couple of examples, i.e. applications that usually shouldn't need to install other apps on their own, will no longer be able to install APKs.
At the heart of this change is an Android OS permission called REQUEST_INSTALL_PACKAGES (if it is included in the manifest of an app, can activate a request to the user for permission to proceed with the installation of an APK) and applications that do not have this authorization are not affected by the changes made to the Google Play Store rules.
Between other related changes there is the prohibition of automatic updates and the grouping of APKs and the obligation for applications to include in the description of the Google Play Store a notice on the possibility of installing apps (with a relative explanation).
The Colossus of Mountain View did not provide a reason for the changes made (which will come into force on 11 August 2022) but its goal could be to block some "tactics" to circumvent the rules of the Google Play Store which have become more and more frequent.
A small novelty of Android 12 QPR3 Beta 2
A couple of days ago the Google team released Android 12 QPR3 Beta 2 and among the new features there is also a feature already seen in the first Android 13 releases: we are referring to a system photo selector.
According to what is explained by Mishaal Rahman on Twitterthe new selector is not enabled by default and is included in the MediaProvider module of the updated Media Storage APK.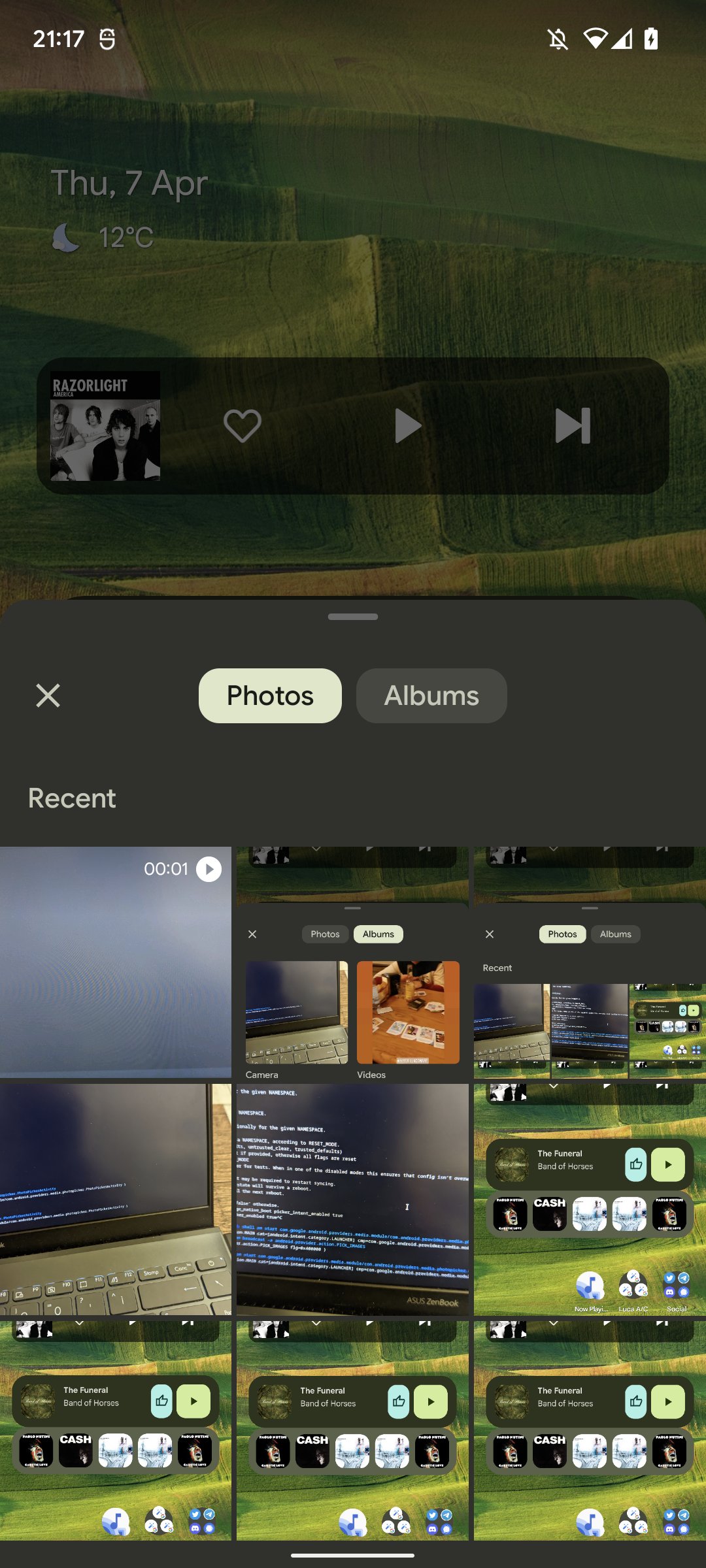 We remind you that at the moment Android 12 QPR3 Beta 2 is only available for the Google Pixel 4, 4a, 5, 5a and 6 series.