Have you ever heard of Gionee? If the answer is negative, we do not blame you for it, it is a Chinese brand little known to us, but quite popular in other parts of the world. Its focus is on economical, resistant devices with very capacious batteries. Today we are talking about a smartphone, Gionee G13 Pro, which is arousing the curiosity of Internet users, not so much for its technical characteristics, as for the fact that the device is equipped with HarmonyOS.
Gionee launches a smartphone with HarmonyOS
The phone in question is aesthetically very similar to a iPhone 13, but it is an entry level device, the starting price is in fact around 74 euros at the current exchange rate. It is for sale on jd.com and is available in 32GB and 128GB memory sizes. What attracts the most attention is the fact that in the product description there is the wording "Huawei HMS".
The manufacturer uses these words to describe it: "The new HarmonyOS brings a new smart life experience in all scenarios, the desktop can be combined freely, only combinations (should be 'free combination') and custom words (should be personalized experience ' ') customized ". As often happens on Chinese stores that sell products of dubious quality, there are several typos in the various items of the product, this could indicate a lack of attention on the part of the advertiser, but it could also be an indication of a product that is not completely authentic. In fact, there are those who argue that the smartphone could only be a propaganda maneuver by the manufacturer, which in any case at the time of writing already reports some pre-orders, but it could also be authentically equipped with HarmonyOS. This would ensure that the smartphone was compatible with Huawei accounts and equipped with all the software features of the manufacturer.
According to what is reported on the product page, the smartphone should be a device dedicated to older people, equipped with simplified functions for payments, health codes and large fonts. Inside there is a UNISOC Tiger T310 processor, with a 6.26-inch display and a photographic compartment composed of two rear sensors of 13 MP and 5 MP respectively. It also "can count" on a somewhat scarce battery, at only 3500 mAh.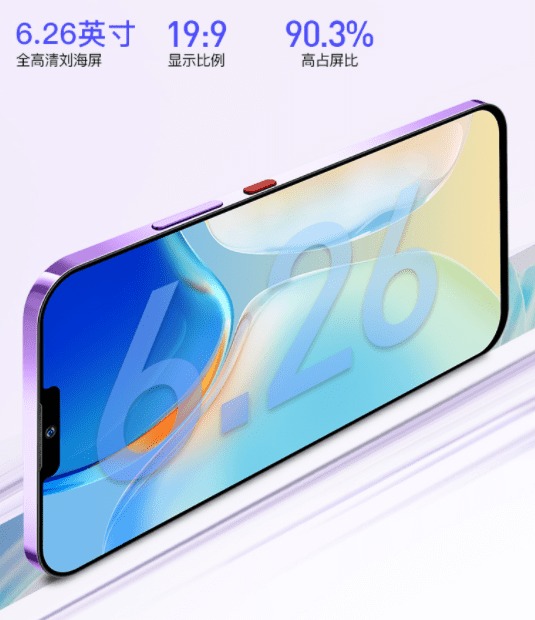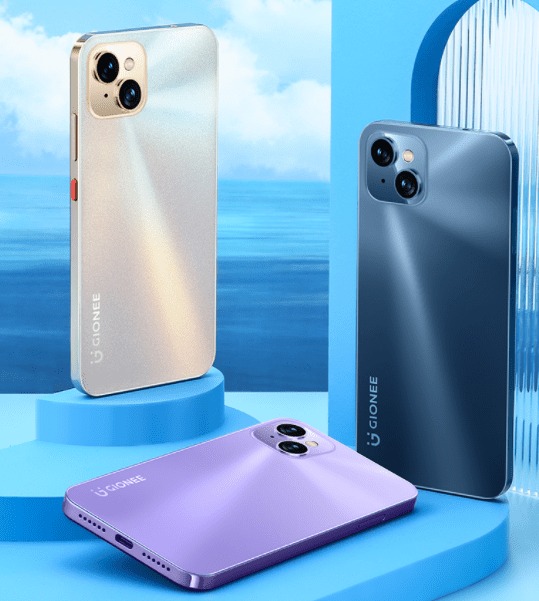 In short, at the moment we do not know if it is only a commercial operation, or if perhaps it is a strategy of Huawei that could have agreements in place with minor producers in order to increase the diffusion of its proprietary operating system. In fact, we recall that the Chinese giant has undeniably suffered a bad blow after the forced abandonment of Google services, and is actively trying to recover. HarmonyOs has recently released its version number 2 and, according to the manufacturer, the system currently has more than 300 million users including smartphones, TVs, speakers and smartwatches.
If you are curious to try HarmonyOS, but understandably not willing to buy Gionee G13 Pro, we invite you to view the video below to get an idea of ​​how Huawei's new operating system works.