Android 12 has introduced several innovations such as the new graphic interface based on Material You, but also a renewed notification center that also brings with it a new toggle. This is a toggle called Internet, which groups together the settings regarding both the wi-fi and the data connection. This change requires an extra step in managing connections, and this is not liked by many users. Apparently too Sony he thinks like them in fact, with update to Android 12the Japanese company has decided to keep the two toggles separate.
The toggles remain separate on Android 12, but there is a bug
As noted by a Redditor, / uChiron_89who has updated his Sony Xperia to Android 12, this still has separate toggles, unlike what has been done by Google with its Pixels. However, as pointed out by the user, due to a bug, these toggles are not accessible out-of-the-box. S.i will then have to perform a factory reset to enable them.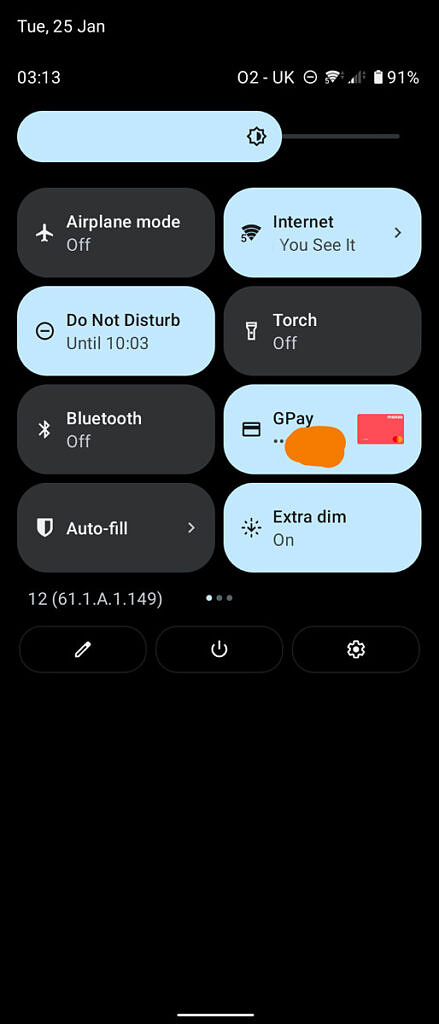 If you own a Xperia 1 III or a Xperia 5 IIIfor now the only two devices updated, and you don't see the separate switches, you can try resetting the phone to factory settings. If, on the other hand, you have not yet updated your device, you can do so via the item in the Device Settings. The update, marked by the build 61.1.A.1.149 brings, in addition to all the changes presented by Google such as Material You, privacy dashboard and updated widgets, the security patch of December 2021.
If, on the other hand, you own a Pixel or have installed an AOSP-based ROM, and you also want to get the old toggle back, know that it is possible to get it back again, with a simple ADB solution. If you are interested you can follow the guide described in our article available at this link.
Do you have a Sony device updated to Android 12? How do you find yourself? Let us know with a comment.
You may also be interested in: Sony has developed a sensor that could revolutionize mobile photography