Realme continues with his previews regarding the Realme 9 Pro serieswhich will be presented in the next few days. This time the Chinese house has revealed that they will be the first "chameleons" smartphones in Europe thanks to the design called "Light Shift", capable of making change color to the rear body.
Realme 9 Pro series can change color with Light Shift design
After seeing some details regarding the cameras, the design and specifications and the "All in 5G" strategy, today we discover another interesting aspect of the new range arriving in the coming days. Realme has in fact decided to amaze thanks to the design "Light Shift", Which gives a chameleonic look to the new smartphones.
The Sunrise Blue coloring of both products of the Realme 9 Pro series will in fact feature a back cover capable of switching from blue to red in five seconds under sunlight or ultraviolet light. Once passed to the "shelter", the hue will return to blue again. This technology is based on a mix of photochromatism and organic OCA materials, and is able to change color with ultraviolet rays.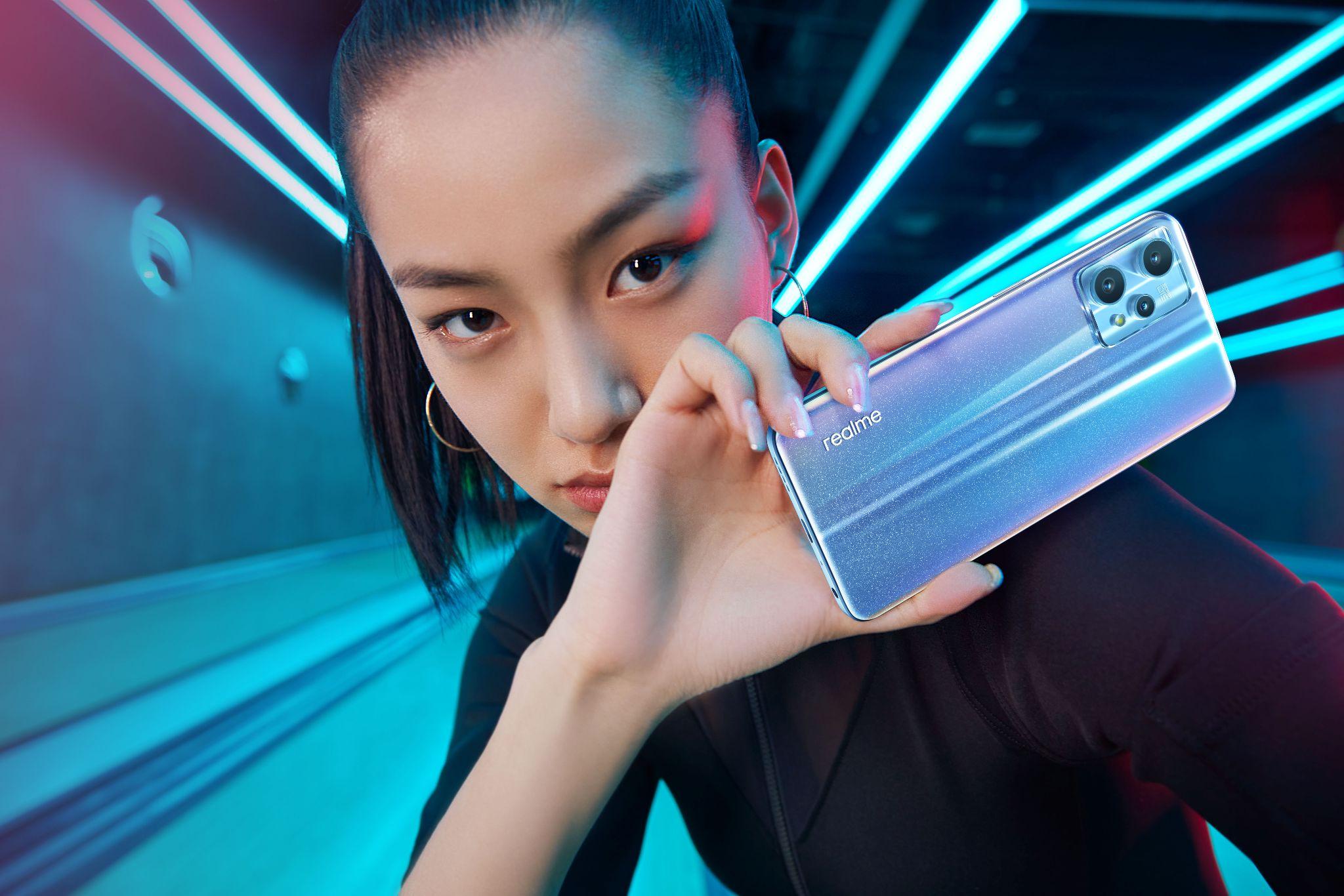 To achieve this effect, the Chinese company had to work a lot on the thickness of the "chameleon" layer and on the duration of the conversion times, going through more than 200 attempts. Realme created a pioneering two-layer photochromic process and added an organic composite layer to the glass, which not only ensures viscosity, but increases the color rendering rate by 40%. The effect is visible in this short video teaser.
The company finally revealed that the Realme 9 Pro series will be able to count on the thinnest design in the range, with only 7.99 millimeters thick and a weight of 182 grams. The official presentation is now just a few days away: the debut is in fact scheduled for February 15, 2022.
You might be interested in: Realme Pad Review