System applications pre-installed on smartphones are not always able to offer a truly complete user experience and with this article we are going to list five of the best Android applications to use on smartphones for this month.
The ones we will talk about as we continue reading are free basic while others offer the possibility to purchase versions pro (for a fee) in order to take full advantage of all the features.
Best apps of February 2021 on video
1. Niagara Launcher
Let's start with the first application and propose Niagara Launcher, a launcher similar to Olauncher that we proposed in the January episode but Niagara, in our opinion, is more complete both from a graphic and a functional point of view while maintaining a style minimal.
Inside the launcher essential things such as time, day and main applications can be displayed on the screen with an alphabetical list to the side to search for the apps installed on the smartphone.
If we give access to notifications to the launcher we will be able, with a swipe from left to right, to read the notifications on the desired application. Niagara Launcher is totally free and downloadable from the Play Store.
2. Spotify Tools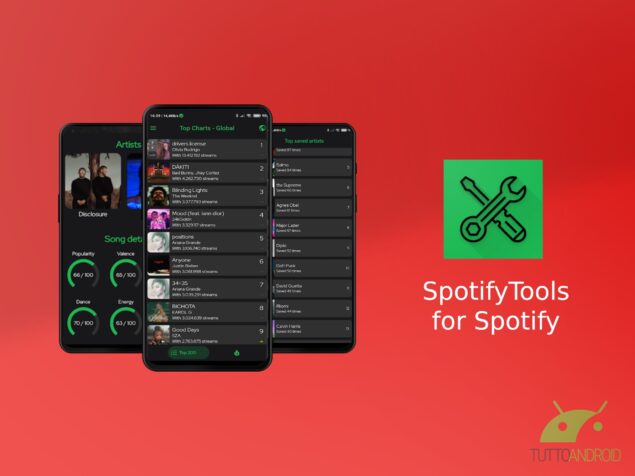 Next very interesting application is called Spotify Tools which does two very specific things:
1. Can recognize the artists we listen to most often and with a tap automatically create a playlist of that artist.
2. We have a whole series of more detailed information both on the songs (such as having the lyrics) and on the artists present (History).
Clearly it is an application that integrates the functions of the original app and does not replace it and then being very recent it can only improve especially as regards the implementation of further details. Spotify Tool is also free and we recommend you try it.
3. Vont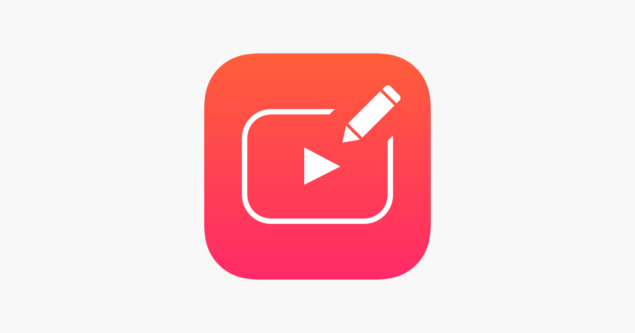 Another simple but interesting application is called Vont which resumes a bit the type of videos that are created through TikTok as regards the customization of the text.
In fact, when we enter the app, we can upload a video from our gallery and insert one or more sentences that can either last for the entire duration or only partially. After having decided the time of the sentence, it is possible to customize the font, the measures, the style and position and other options that the application offers. Vont is totally free and can be useful for creating more dynamic and captivating Instagram stories.
4. DM Me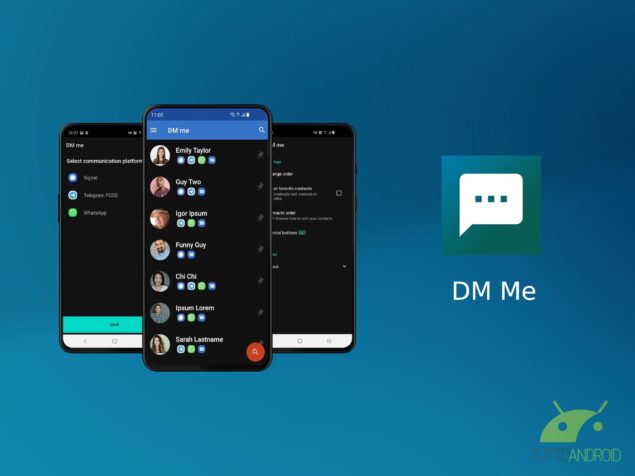 Fourth application we propose calls Dm Me, an app that tells us in a single list, which messaging applications have the contacts in our address book.
It is also possible to decide from the settings which application to put as a priority so whenever we decided to write with a person who, in addition to WhatsApp, also owns Telegram, just press on the contact name and DM Me will open the chat directly with that person on the app set as a priority.
Very often of our contacts we do not know what applications people have besides WhatsApp and this application can help us find out.
5. SSS Tiktok Downloader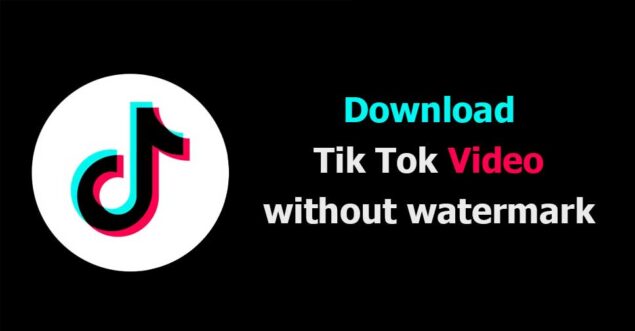 The last application that could be useful to so many people is SSS TikTok Downloader which allows us to download or save the videos present on tik tok without the written tik tok superimposed.
For example, if we go to TikTok and want to download a video without writing, we just need to copy the video link directly from the original application, go to SSS TikTok Downloader and paste the link just copied and then click on download and save the video without Watermark in the gallery. .
This application is very interesting because we can download material online and be able to reuse it in other social media or video content.