Good news for Android users who have amassed a great deal of Google Play Points: now, in fact, it is possible to use your existing balance directly for purchases on the mobile store of the Mountain View giant.
Launched a few years ago, the Google Play Points program represents a solution designed by the Mountain View giant to reward the loyalty of users, giving them points based on the purchases made.
How the Google Play Points program works
Users can earn 1 point for every euro spent for the purchase of applications, games, in-app content, movies, books, subscriptions and other Play content and, during special events, you can earn up to 4 times more. Plus, you can earn bonus points by trying featured apps and games.
There are 4 levels (Bronze, Silver, Gold and Platinum) and the higher the tier, the more points you receive with each purchase (some tiers also have access to special weekly rewards).
Once you have accumulated these points, you can then use them to get discounts and special content (such as characters or gems) in games and applications, as well as Google Play credit to be used for any content (including games, applications, movies and books).
Until now to use Google Play Points to purchase content it was necessary to go through a multi-stage procedure (through the redemption of a coupno to be used on the store) but it seems that the team of the Mountain View Colossus has decided to simplify everything by allowing users to leverage their points balance directly at the time of purchase.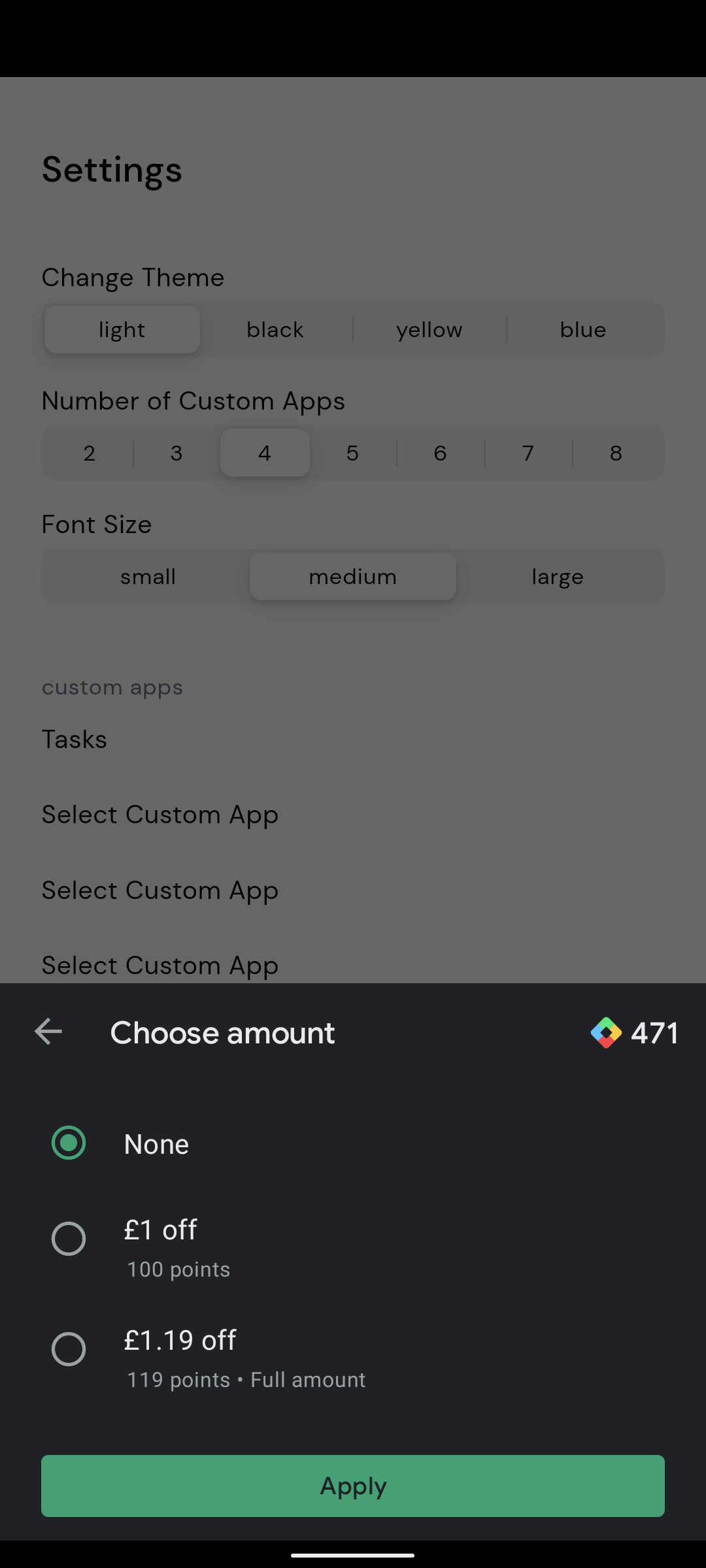 This is undoubtedly a solution that will be appreciated by those who have joined the Google Play Points program. For more information on how it works and to join we refer you to the dedicated page on the Play Store.