Google Pixel 6a continues to be in the spotlight and this precisely by the will of the Mountain View giant, which has decided to kick off the media campaign that will accompany us until its official presentation.
New confirmations for Google Pixel 6a
And so the smartphone made its appearance in a coloring book that Google has sent to some selected users and which is full of products of the Mountain View giant drawn in schematic form.
Well, Google Pixel 6a appears in the summary, which then recalls pages 6 and 7, in which the smartphone is not actually there but there may be a clue about it: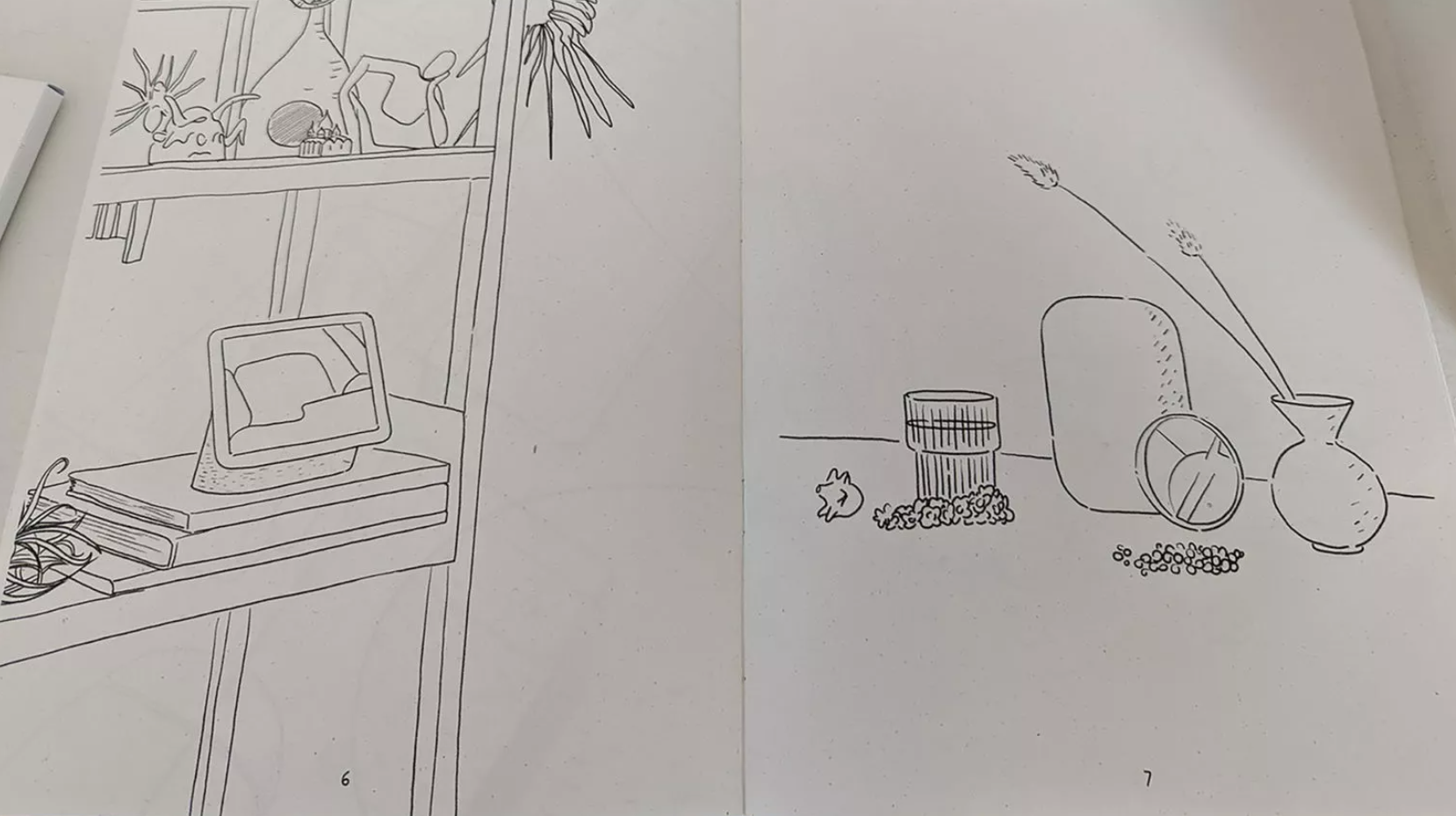 How to have fun with Google colors
If we have piqued your curiosity, you can delight in the Google coloring book even if you are not among the lucky "Pixel Superfan" who received the paper version: the Mountain View giant, in fact, has published in Net a site where you will find 10 illustrations of various products of the company that you can virtually color (among them are Google Pixel 6, Nest Wifi, Chromecast with Google TV, Google Pixel Buds A and Nest Audio).
As explained by the Google team, it is a digital experience born from the collaboration between a group of designers within theGoogle's Hardware Design Studioall with the aim of highlighting the hardware colors developed by the Mountain View giant for its products.
Users will be able to take advantage of all 14 shades to fill in their designs and a fascinating description is available for each of them.
If you are curious to find out what lies behind the various colors that have helped make Google's products famous or you want to test your creativity, all you have to do is follow this link which will take you to Colors with Google.
Read also: the best Google smartphones of the month