Millions and millions of people use it every day Google Maps to move around the city and to discover new places to visit. As more and more countries are reopening their borders and tourists begin to travel as freely as before the pandemic, the Mountain View giant has worked on some features designed to let us experience the holidays in complete safety.
Google Maps reveals the crowded areas indicator in the city
The indicator of crowded areas on Google Maps, for example, it offers the possibility of quickly viewing which areas of the city are crowded with people. But that's not all: restaurants, pubs, museums, shops and much more now have a clear and legible interface that highlights which are the busiest hours in order to carefully evaluate when to visit them.
The novelty is currently rolling out worldwide on Android and iOS starting today.
Airports, shopping centers and much more just a tap away
To more easily visit large shopping centers or airports, the "List of shops" tab of Google Maps allows you to easily find out what type of shops are present inside (jewelers, fast food restaurants, restaurants, etc.) in order to plan in advance which visit and find out also in which area they are located.
The feature is rolling out worldwide starting today on all Android and iOS devices.
Spending at the last minute the smart way
Users living in the US will be happy to learn that the express shopping delivery service is expanding to other cities. First launched in Portland, Oregon, with the chain stores Fred Meyers, in this period it will be extended to stores Kroger Family as Kroger, Fry's, Ralphs And Marianos.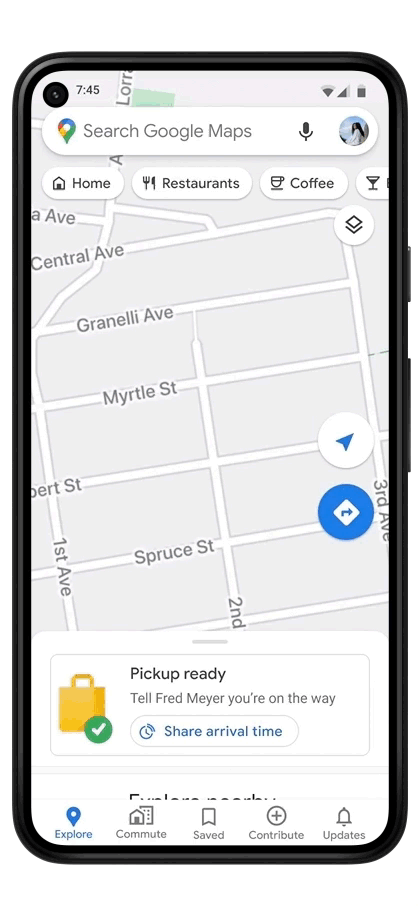 Once the purchase order has been completed, through Google Maps it is possible to indicate your arrival time (the location is never shared with the participating stores) in order to avoid the formation of queues and traffic jams at the checkout counters.
It's easier to find the restaurant that fits your budget
When looking for a nearby restaurant, you often end up reading user feedback to find out what budget is required for a meal. Starting today, currently only in the USA, Google Maps users can find out more detailed information on the budget required in the restaurants in the area, so as to choose the one that best suits their possibilities.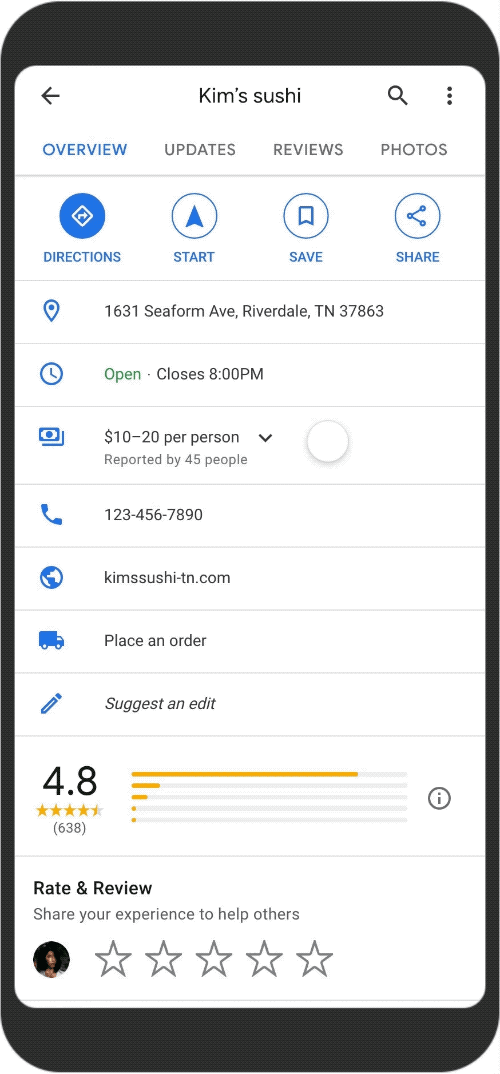 While waiting to find out when the functionality seen at the beginning will also be available for us, we remind you to keep the app updated Google via the Play Store badge below:
---
The Black Friday and the Cyber ​​Monday are approaching, so add the pages to your favorites so that you are always updated on the latest offers!