The Google is constantly engaged in improving the many services offered by the Mountain View giant and this through the introduction of new features and the resolution of bugs encountered by users, all with the ultimate goal of guaranteeing an experience that can be ever richer and more enjoyable.
Among the functions that the team of Google app there is also the one that concerns Google Assistant and compatible devices associated with their device and which has been designed to allow users to manage them better, quickly eliminating those they probably no longer use for a better response to commands.
Google app introduces a new feature
This feature has been implemented for the first users in recent months and it seems that the Mountain View giant is putting it available to a wider audienceas testified by Mishaal Rahman, who posted on Twitter the following two screenshots: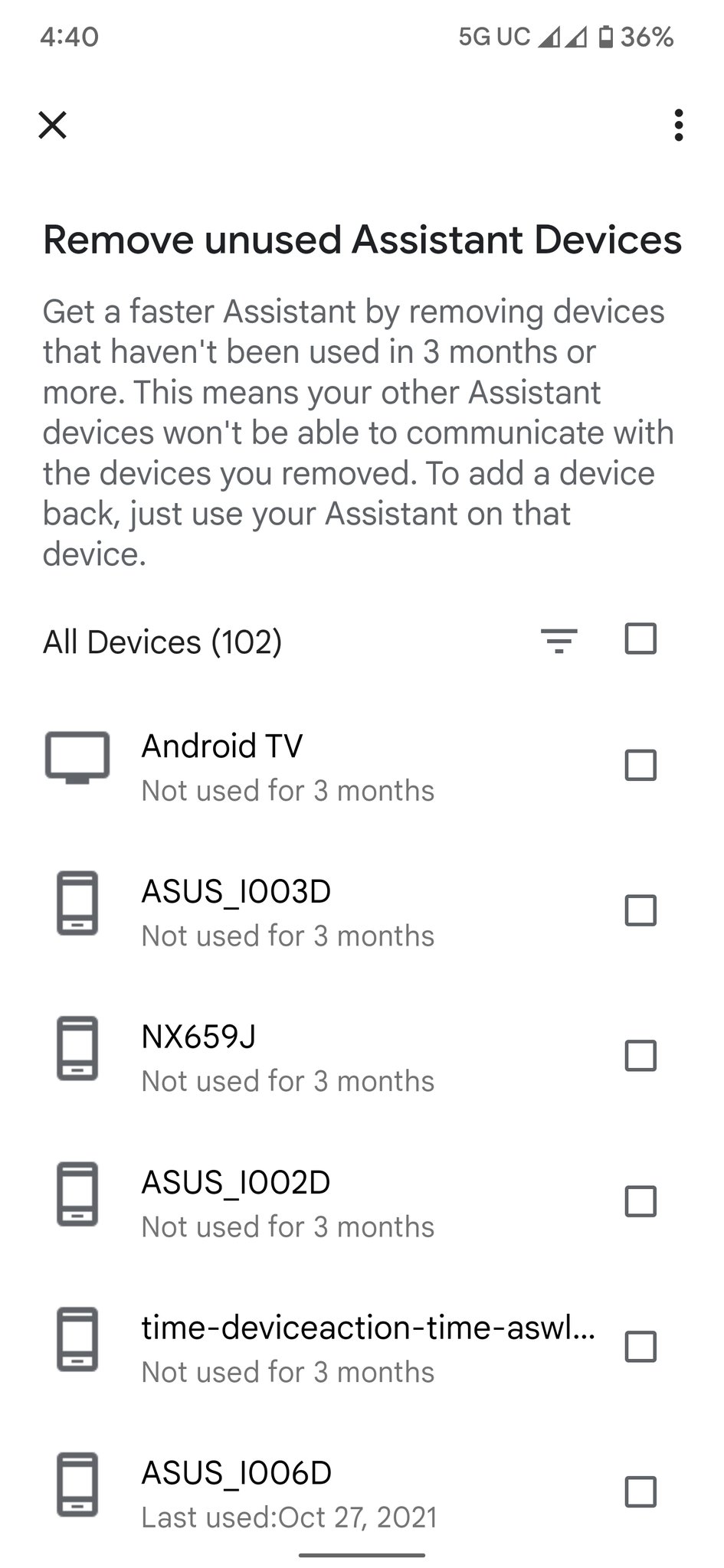 In practice, the solution developed by Google allows you to remove with a simple touch from the list of associated Google Assistant devices all those deemed "unused", ie the various devices that have not been used in the last three months.
If a feature of this type may appear superfluous for those who always use the same devices, the situation is different for those who, perhaps for work reasons, find themselves dealing with many devices compatible with Google Assistant: it is sufficient to take advantage of this option, in fact , to remove from the list all those that are used "occasionally" and that you will probably no longer need in the future.
Rahman also posted the following screenshot, which seems to suggest that this functionality, in addition to disconnecting devices that are no longer used, resets them to factory settings: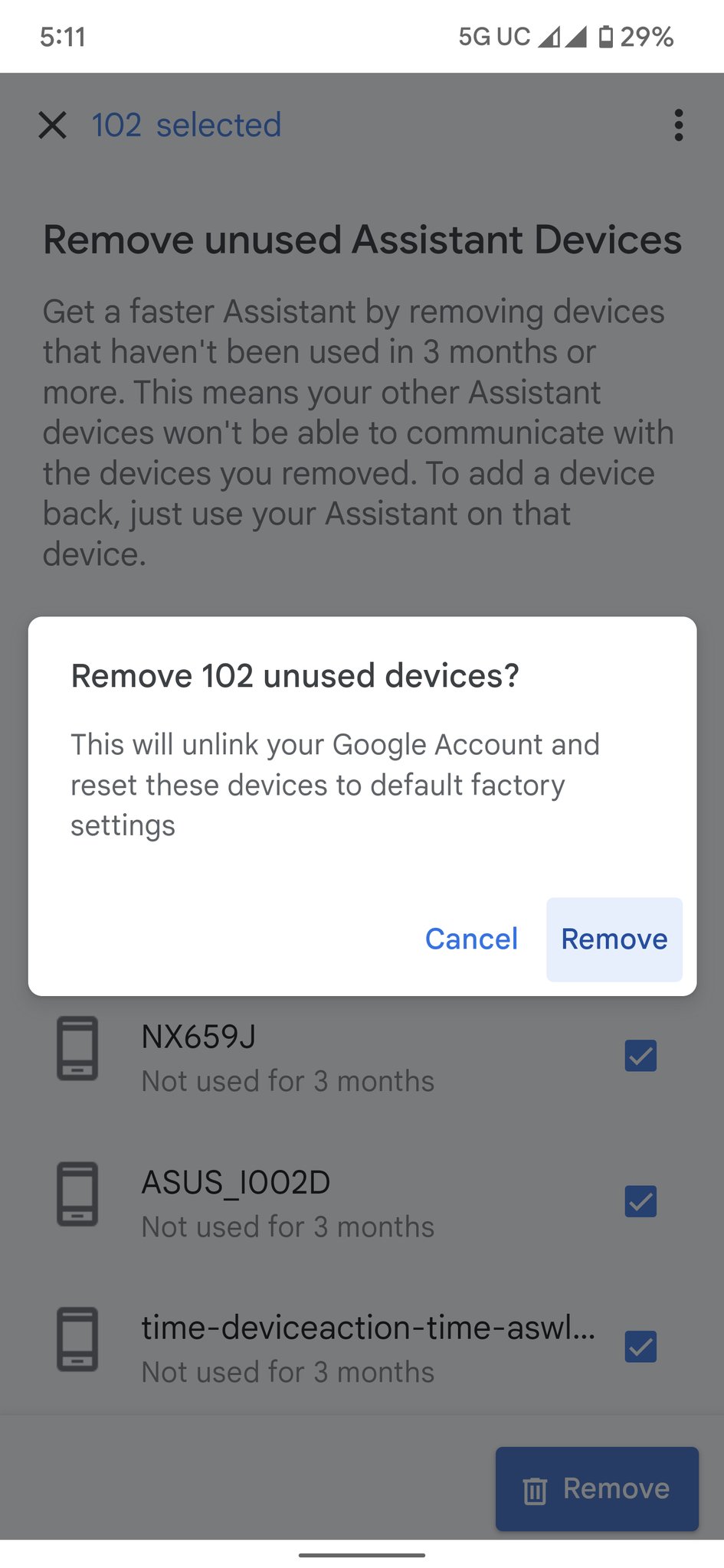 If you are curious to find out if this feature is available for your account, simply open the Google App, go to Settings, tap your profile picture, then select Google Assistant and scroll to the Devices section, in which at the bottom the relevant option should be found on the page.
You can download Google App from the Play Store through the following badge: