The notifications on smartphones they represent one of the pillars on which the Android experience is based and the ability to customize them according to your needs becomes a fundamental aspect to avoid running the risk of being literally "submerged".
Well, the developer team of Gmail has decided to provide some sort of assist to mobile users by allowing them to pause notifications on your phone while they are using the Mountain View giant's email client on a computer.
Gmail helps mobile users with notifications
This is a function that has already been made available to some users in recent weeks but which in the last few hours seems to be reaching more and more people, probably as the Google team has kicked off the release globally.
Essentially, the mail client explains to users with a warning that they have the option to pause Gmail on their phone while they are at their computer provided that authorize the browser to detect if they are active or not (by giving the ok, they will allow Gmail to monitor the use of their device).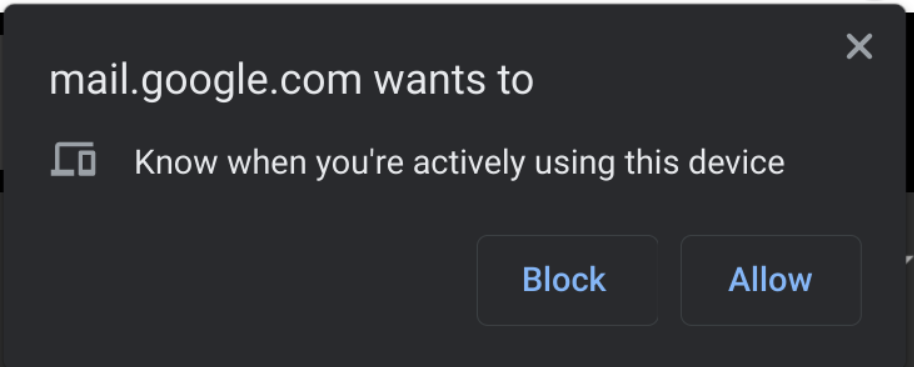 Once the notification pause has been enabled, new e-mails will only be notified on the computer although, of course, they will continue to be received on the phone as well (only they will not be shown on the screen). If you move away from your computer, the system should detect it and notifications should start arriving on your smartphone again.
Since there does not seem to be a special option to activate this function manually, users must wait for it to be activated for their accounts by the Gmail team, to take advantage of it, which will probably soon launch it officially with a post on company blog. We'll see.
You can download the latest version of Gmail for Android from the Google Play Store with the following badge: