Google has long equipped its Pixels with a few safety related functions, services such as traffic accident detection, assisted emergency calls or spontaneous video recording; now Big G adds another feature to its security app, called Fast Emergency Dialer.
Google wants to make emergency calls easier with Fast Emergency Dialer
AND slightly different from the classical TED (Traditional Emergency Dialer) in which it is necessary enter the emergency number manually required, here with the new FED when enabled, a simple swipe will return a list of the emergency numbers available for the area in which you are, including police, firefighters and medical services. The feature can be especially useful for those who travel a lot since it is not tied to a specific place but updates the emergency contact list based on the position (Emergency numbers may in fact vary from area to area in some countries).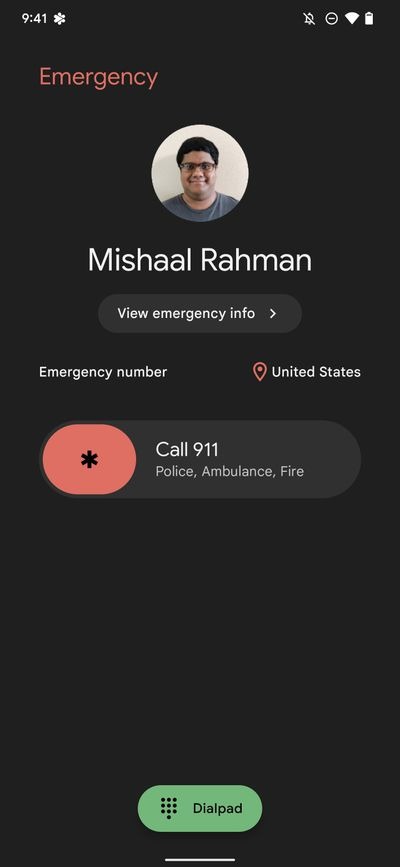 Currently the function does not appear to be active on a large scale but, theoretically, simply scroll up the lock screen and click on "emergency call"; if the new function is already active it will be possible to use the scrolling system of the listed contacts.
It is not currently known if and when this function can reach us, also considering that in addition to territorial and operator limitations, the single emergency number 112 is now active throughout Europe, through which it is possible to request assistance for various types. of necessity (police, firefighters, ambulances). Let's say that the new functionality would be much more useful in those countries where emergency numbers have not yet been unifiedHowever, Google's effort to improve the safety of its users in the event of unforeseen events is commendable.