Asana, which some of you will probably already know about website, is an online service that it can be very useful to those who are used to doing (literally) teamwork with other colleagues or friends, or simply to those who need to organize a birthday party and want to make sure that everything goes smoothly.
The company is in charge of offering one personal web space where you can "gather" the various projects in which you take part, add colleagues who work on those specific projects and take care of the decision and management of the various activities that the collaborators will have to carry out.
The interesting thing is that the related app exists, developed by the same company, also for android devices, and easily available on the Play Store, thanks to which you can make the job easier and check the tasks to be done – or that others will have to do – simply from your smartphone.
First of all, once the application is downloaded, we will find a login screen in front of us. In this step it will be necessary to specify an email (or simply choose to use the Google account connected to the device) and register for the service; once logged in, we can start adding projects and consequently collaborators.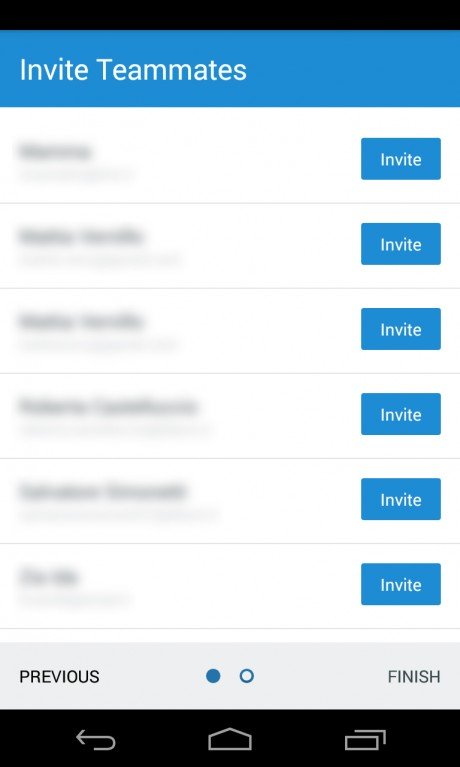 After giving life to our first project, we will have the possibility to choose who to invite; anyone added to the circle of collaborators will be able to view the tasks assigned to it and to report them as carried out once completed, as well as to write messages to other collaborators or to the entire workgroup.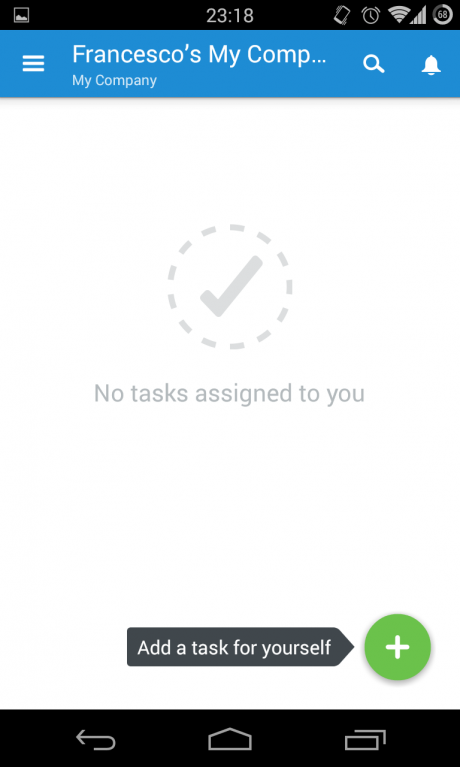 In addition to all this, the app has a sort of "diary" on which they will appear, as they are carried out, the activities reported as completed, those added, messages exchanged with the group, and so on. In short, a kind of social network for workers, where we will be able to view a history of the events relating to the various projects we are part of.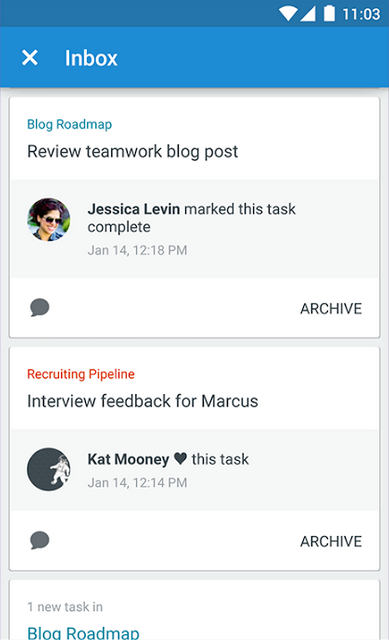 The comforts are many and certainly the most important include one significant decrease in the likelihood of getting confused about who should do what or that some "crafty" forgets to carry out an activity assigned to him, as well as that of having a team constantly updated on the current status of a project, which sometimes avoids having to make or receive as many as long calls to find out from dude or dude if they have completed their work. Yet, the app is synchronized with the web interface of the official website, which allows us to always stay up to date both from PC and from smartphone or tablet.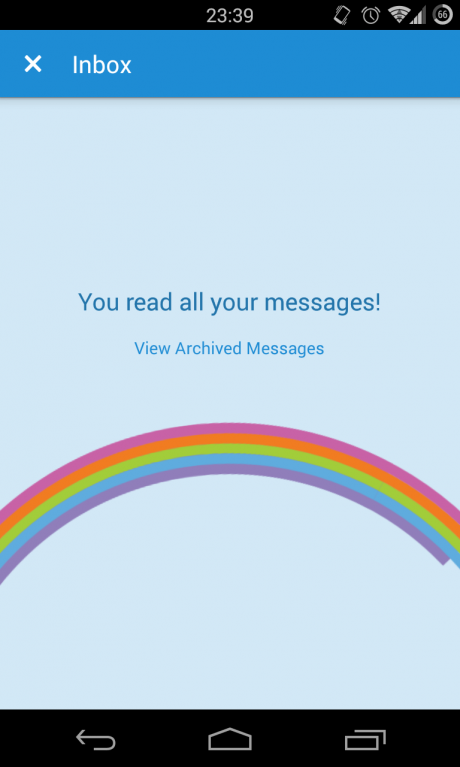 It is certain that this application was designed primarily for workers and professionals in general, but we are sure that at least once in your life, having known her would have been really useful for you! Surely, in fact, you will have happened to assign someone an activity to carry out, only to be told then in return that you never told them; or it may have happened to you to share the tasks with others to lighten the workload and then forget to do some of them. If so, what are you waiting for? Download the app from the badge below, now it's your turn to get to work!
[pb-app-box pname='com.asana.app' name='Asana' theme='discover' lang='it']