There are more and more reports of applications with malware among those present in the Google Play Storewhose malicious software protection system apparently fails to effectively detect all viruses trying to access the Android platform.
The new ones are different applications with trojans identified by a team of security researchers and one of them can rely on over 500,000 installationsconfirming that the problem is quite serious and the Google team needs to work harder to find a remedy.
Most of the apps identified by Dr. Web belongs to a family of malware used in various scams, resulting in theft of money and sensitive personal information.
In January, many apps with malware were identified in the Google Play Store
According to what is learned from a new report published by Dr. Web's team, in January malware was found in various applications, such as cryptocurrency management apps, clones of Gasprom investment apps, a launcher themed iOS 15 and social work tools.
Most of the fake investment apps prompted users to make deposits of money for the online trading which was instead credited to the current accounts of the scammers but there were also apps that tried to get victims to take out more or less expensive subscriptions.
Most of the malware applications that Dr. Web found has already been removed from the Google Play Store and among the exceptions there is Top Navigation (which has over 500,000 downloads), still present in the Android store:
According to what is learned from report by Dr. Webthe most formidable threat among those identified in January is represented by trojaned versions of WhatsApp modshow GBWhatsApp, OBWhatsApp or WhatsApp Plus: these are apps that offer additional features but also contain malware that tries to steal notifications and download an additional APK to take control of the device.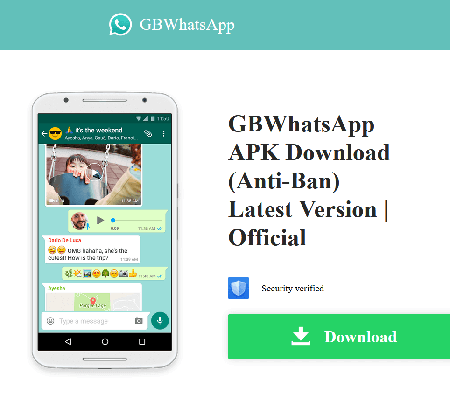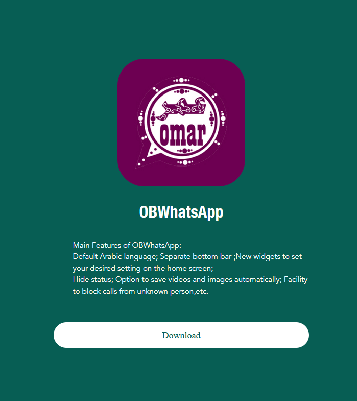 To avoid taking risks, it is always recommended to avoid downloading APK files from unsafe sources, check user reviews, examine authorization requests at the time of installation and monitor battery and data traffic consumption after installation.