With Android Automotive Google maintains the basics of the operating system and various core services while the manufacturers of car they can then completely customize the user interface according to their preferences or needs.
And this customization is not limited to the car manufacturers' own apps, as it also extends to third-party applications, which end up presenting some differences depending on the vehicle brand.
The Android Automotive improvement process continues
In the past few hours, the Mountain View giant announced there 1.2 beta version of Car App Library and highlighted how on the Android Automotive operating system, applications are automatically rendered to be consistent with the rest of the experience inside each car, without the developers having to do additional work.
Here is an example between Polestar 2 (which uses labeled switches) e Volvo (which uses slide switches):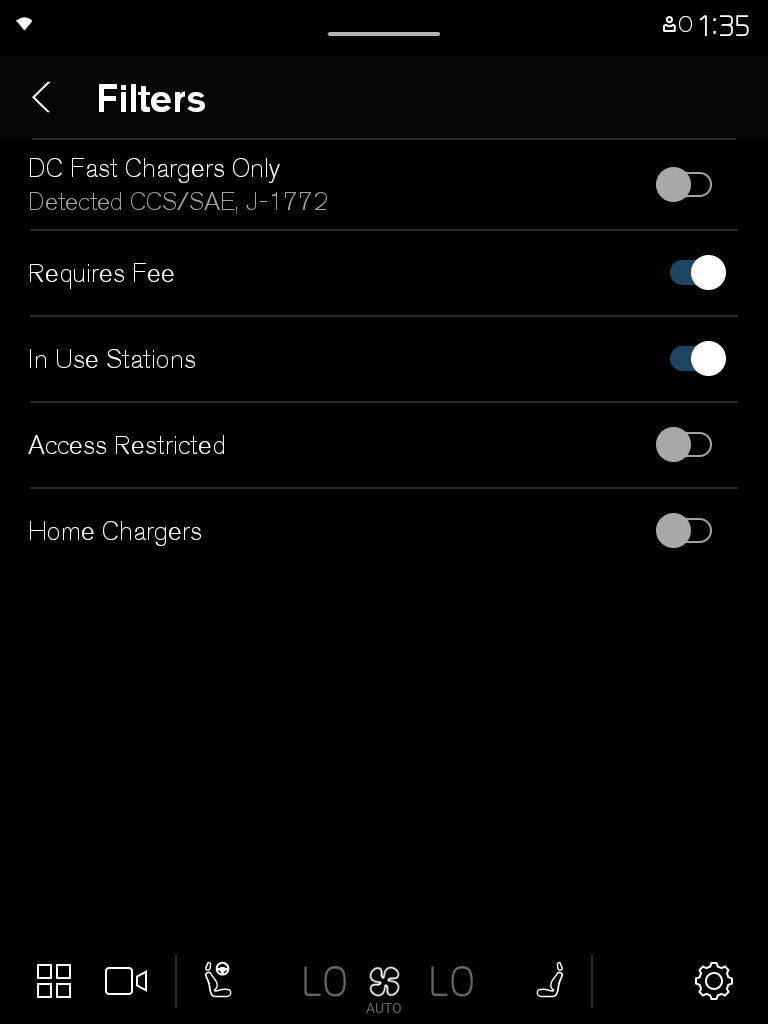 Thanks to the 1.2 beta version of the Car App Library, app developers have the ability to start building their own navigation, parking and charging apps for the Android Automotive operating system.
In addition, Polestar 2 and Volvo car owners can now download charging apps (such as ChargePoint And PlugShare), parking (such as Spothero And Parkwhiz) and navigation (such as Flitsmeister And Sygic) made with Car App Library by joining the Google Group and giving your permission in each beta through the Google Play Store with your Gmail account.
The Mountain View giant also announced it is expanding support for all applications of Points of Interest (POI) and this includes any app that helps users discover and search for interesting places on a map and optionally allows them to navigate to those points. And to this end, the Google team is collaborating with some apps such as MochiMochi, Fuelio, Petrol Prices and NAVITIME JAPAN.
In essence, the Google platform is making important progress with the aim of establishing itself in a very competitive sector.